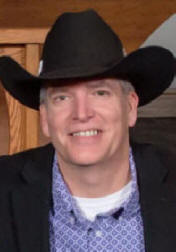 Greetings from the Bootheel. I am honored to be elected and serve as your 2019-2020 Missouri JCI Senate President. After a great 2018-2019 year, my plan is to keep the success ball rolling. It will take all of us to do this!
We have a strong Board this year with some new faces you will see in the Presidential Appointments. The motto for the year is pretty self explanatory -- "Be the Difference". We as Missouri JCI Senators can and will be just that to our local chapters as well as on a regional and national level.
Be sure to check out the calendar of events for upcoming m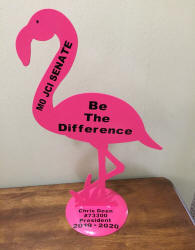 eetings and events. If you have any information you would like added please contact Tonya Myers # 66222 at jci66222@gmail.com. Also if you have pictures from Senate events or any RTF pictures, please send them to Joe Jerkins #55431 at jjerkins@mojc.org.
I would like to thank you in advance for your support and any work that you can give this year. See you soon.
Chris Deen #73300
President 2019-2020
Missouri JCI Senate
"Be the Difference"